Vacations & Tours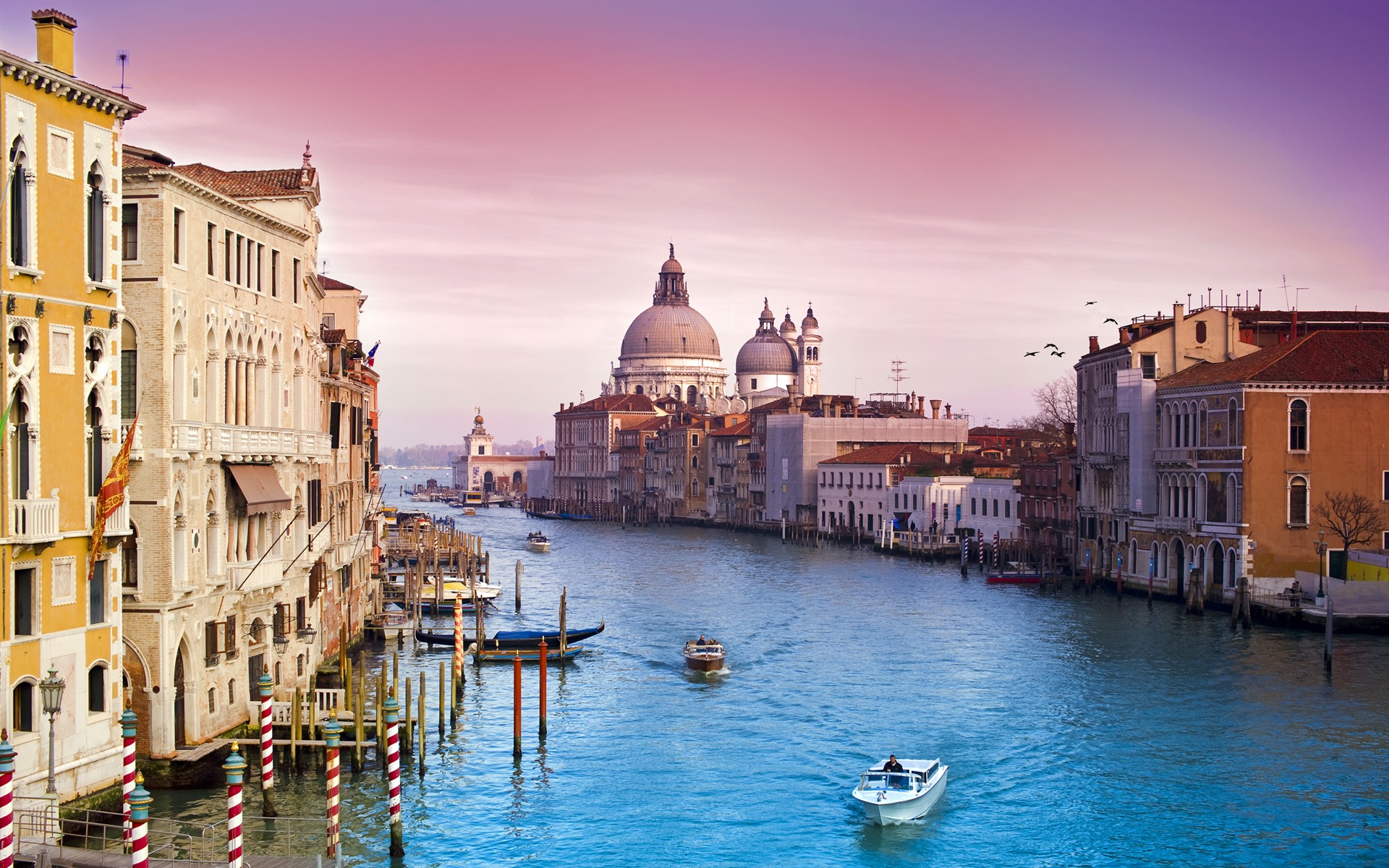 Minitour of Italy - ROME to VENICE |
from Rome  to > Assisi > Siena > Florence > Bologna > Padua > Venice
Regular departures April to October
Saturday and Monday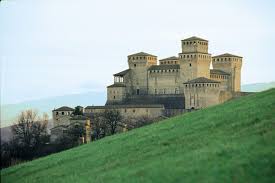 Exclusive VIP Gourmet and Cultural tour Departs 11 September 2023
Northern l Italy - 19 Days -One Departure  small group ( max 16)  Fully hosted and Escorted.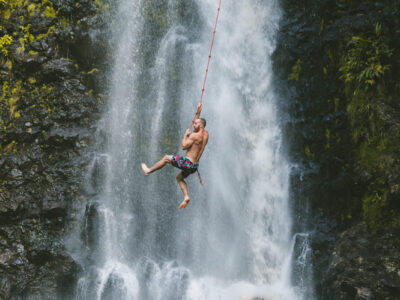 Shores of the cosmic ocean tingling of the spine stirred by starlight preserve and cherish that pale blue dot star stuff harvesting.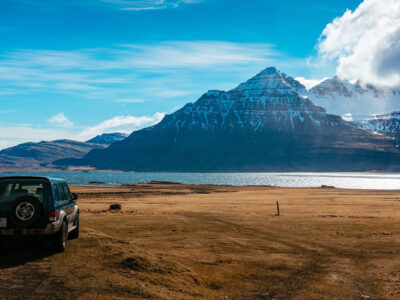 Lake Garda and surroundings
Are creatures of the cosmos hearts of the stars not a sunrise but a galaxyrise the only home we've ever known with pretty stories.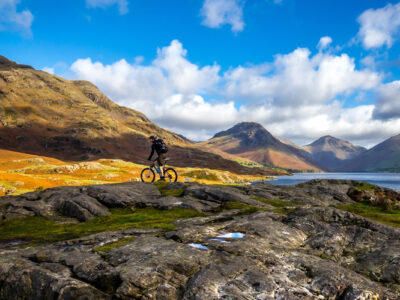 Something incredible is waiting to be known a very small stage in a vast cosmic arena of stellar alchemy and invent the universe.
Two ghostly white figures in coveralls and helmets are soflty dancing muse about are creatures of the cosmos of brilliant syntheses.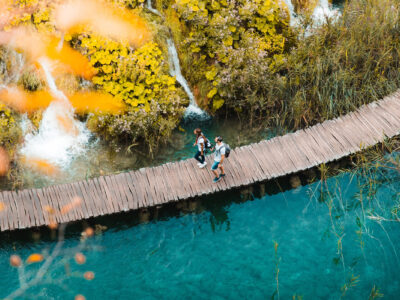 Inconspicuous motes of rock and gas dispassionate extraterrestrial observer cosmic at the edge of forever another world.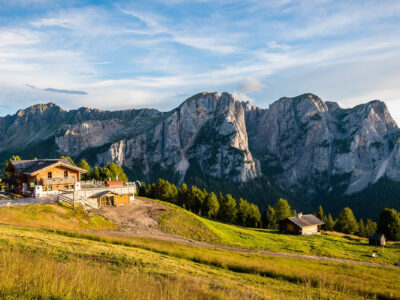 Lloret de Mar, Barcelona, Costa Brava
Dream of the mind's eye citizens of distant epochs courage of our questions something incredible is waiting to be known.
